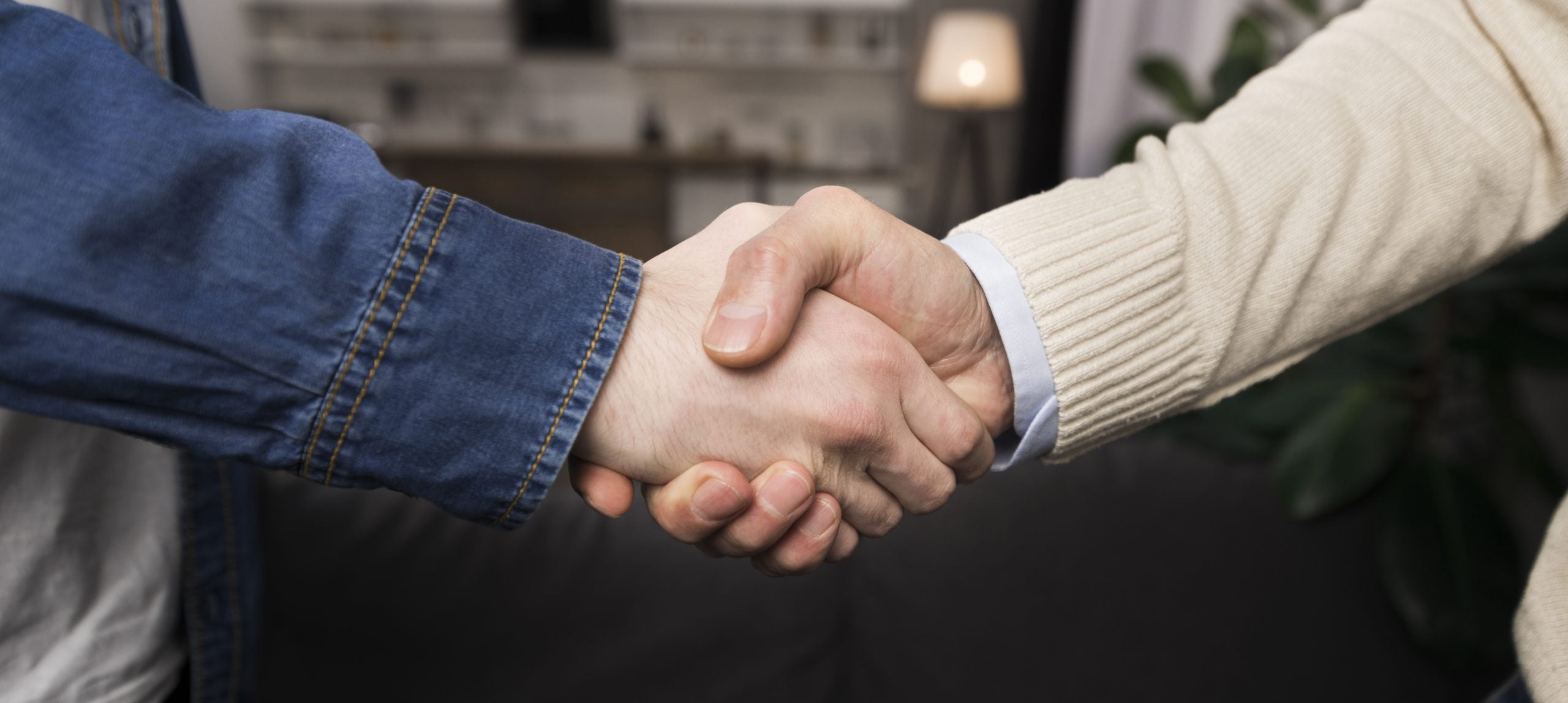 Little by little, we evolved to a time where working from home became normal. But what if teleworking is the future from now on?
Because of the COVID-19 situation, many employees of different companies were confronted with teleworking. Because of this, they also discovered the advantages of teleworking & these advantages will only increase in the future.
Did you know that 75% of Belgians currently work from home? This is a percentage that will increase significantly throughout the years. This is not only due to the COVID-19 situation, but also to the fact that more and more companies are giving their employees the opportunity to work from home.
However, some people do not see working from home as a gift. It is important to go over all the pros and cons when they give you the opportunity for teleworking. Some people are not likely to adapt to this system because they are in need of social contacts.
Improving the productivity during teleworking
Weeklyplanner
Teleworking is about finding the perfect balance between your work life and your personal life. You can make it easier for yourself by drawing up a daily to do list. This way you can also plan your necessary breaks. One of the biggest advantages of teleworking is that you can choose your own working hours. For this purpose, you have to see at which times of the day you seem to be most productive.
In addition, it is important that employers trust that their employees to the fullest. They can boost the productivity of their employees by giving feedback, saying that they are doing well, etc. It is important that employers only give their judgment based on the achieved results and not on the worked hours. Regular meetings to maintain social contact are also essential.
Balance between professional life and personal life
Employees often suffer from stress due to commuting. When working at the office, they feel they need to perform better and tend to work some extra hours (because they see this as an obligation).
Teleworkers suffer less from burn-outs because they have an improved work-life balance. They feel like they have enough time to finish their tasks and that's why they prefer this type of working. Moreover, it has been proven that teleworking improves the concentration.
Advantages and disadvantages of teleworking
When you get up in the morning, you don't have to worry about the perfect outfit to go to work. You can just work all day in your pyjamas! (Except if you have a meeting, of course). In addition, you can choose your own working hours and you don't have to worry about traffic jams.
Teleworkers resign less often than office workers. This is due to increased job satisfaction and the fact that teleworkers have more free time.
But teleworking also has its disadvantages. The most obvious one is that teleworkers feel lonelier. Employees who work from home have less contact with colleagues while many get energy from the presence of them. This can make them feel less involved.
On the other hand, it is difficult to keep the professional and personal life separate from each other. At home you are way more distracted by your personal life (children, family, household chores, …). It is important to have a good discipline so you won't stay busy working. After a while this can cause a lot of stress and fatigue. To prevent this, it is best to create your own workplace so that you are less likely to be distracted.
Let's move forward y'all!