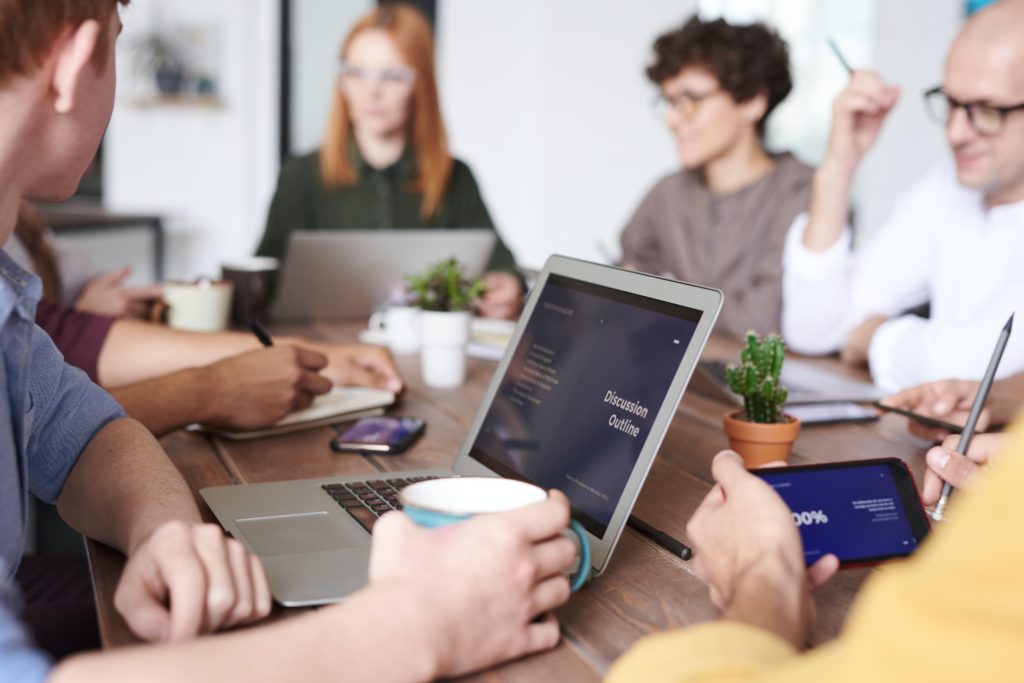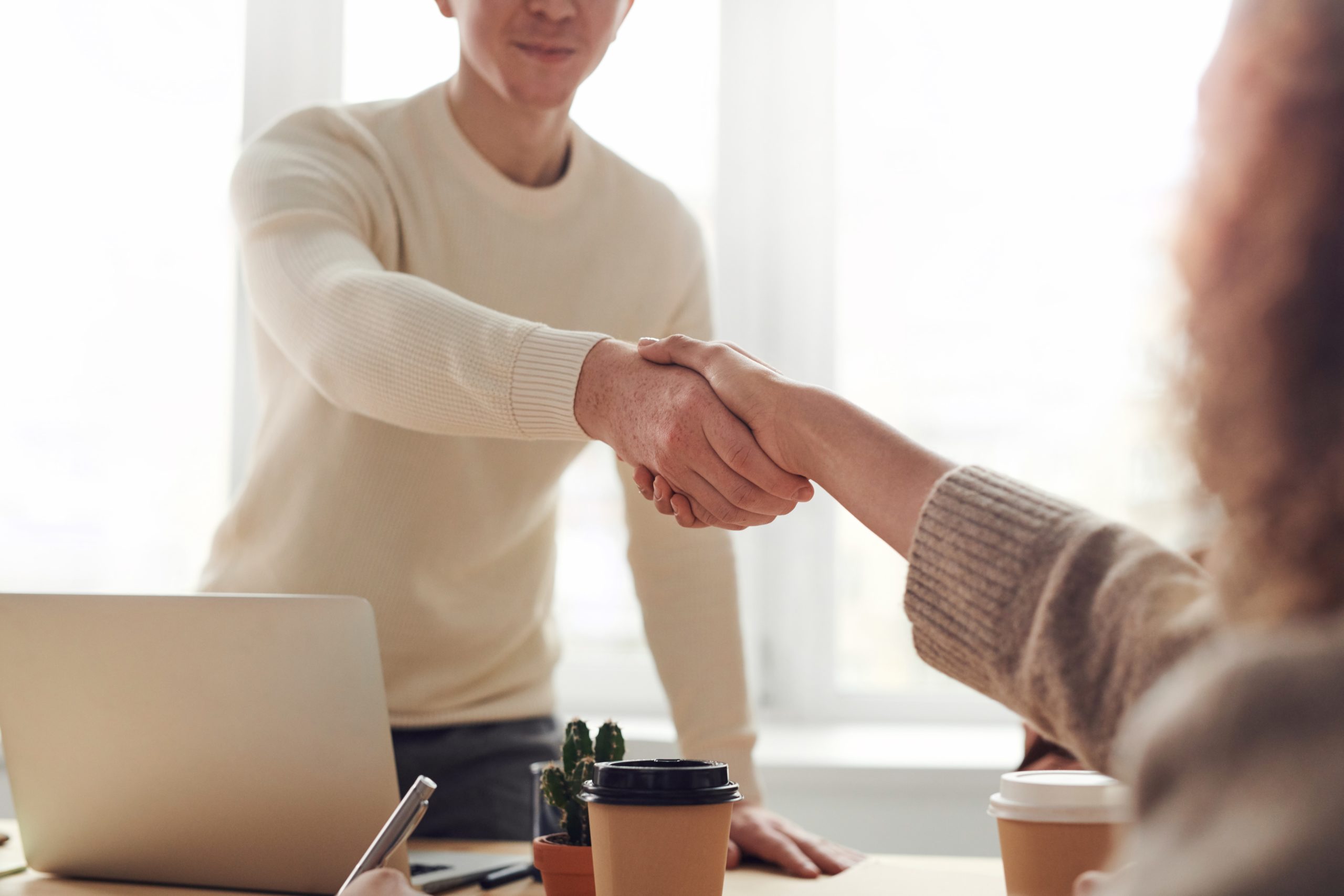 VS Invest was founded in 2017 to provide the resources for effective support to self-employed people and VSEs/SMEs.
We are on the lookout for effective solutions that allow us – in collaboration or not with external partners – to formulate the right service package.
Respect for your vision of entrepreneurship is at the heart of our transversal and multidisciplinary approach to your issues.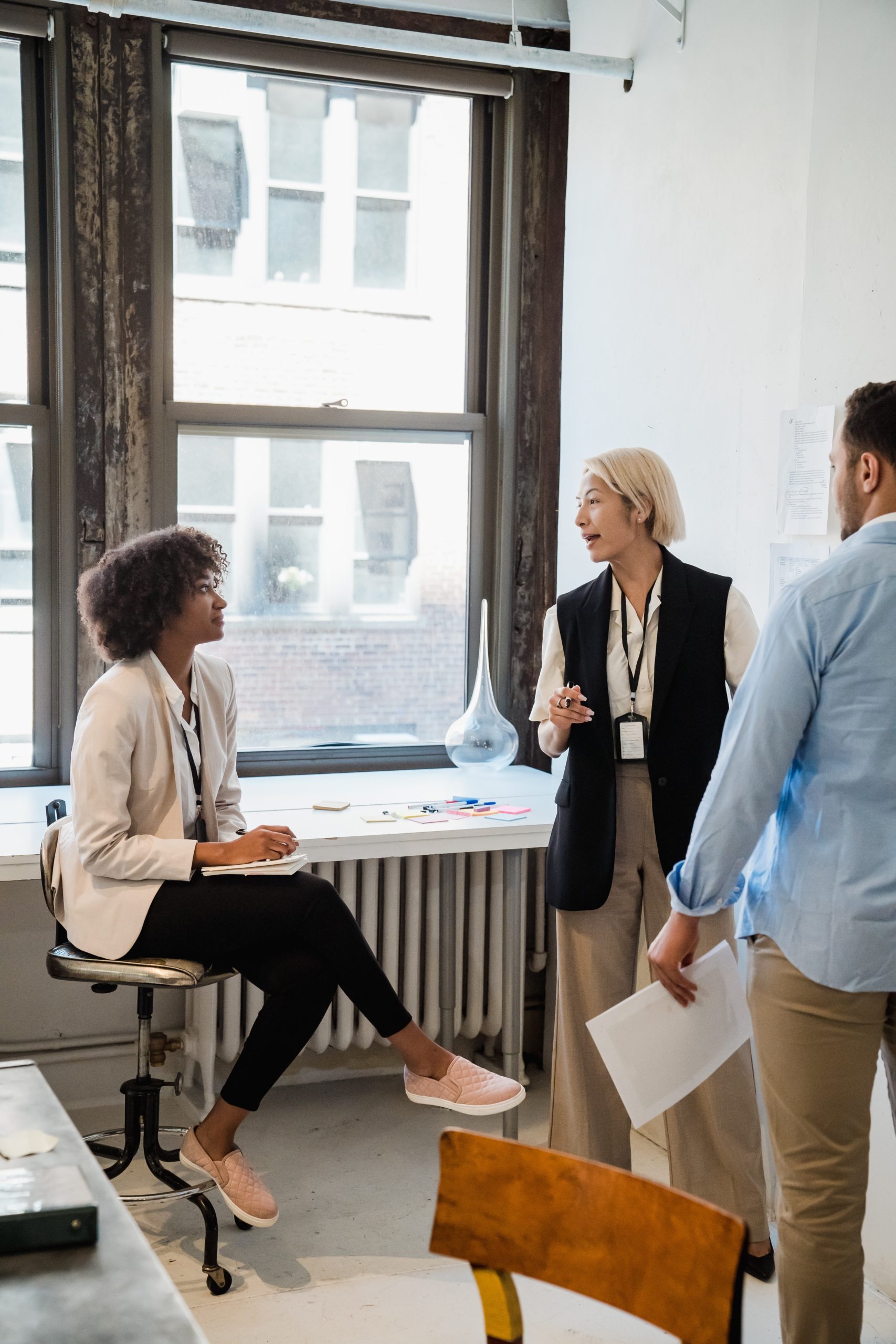 Discover the VS Invest Group
The group's activity was split into two branches: one providing human resources, the other technological resources.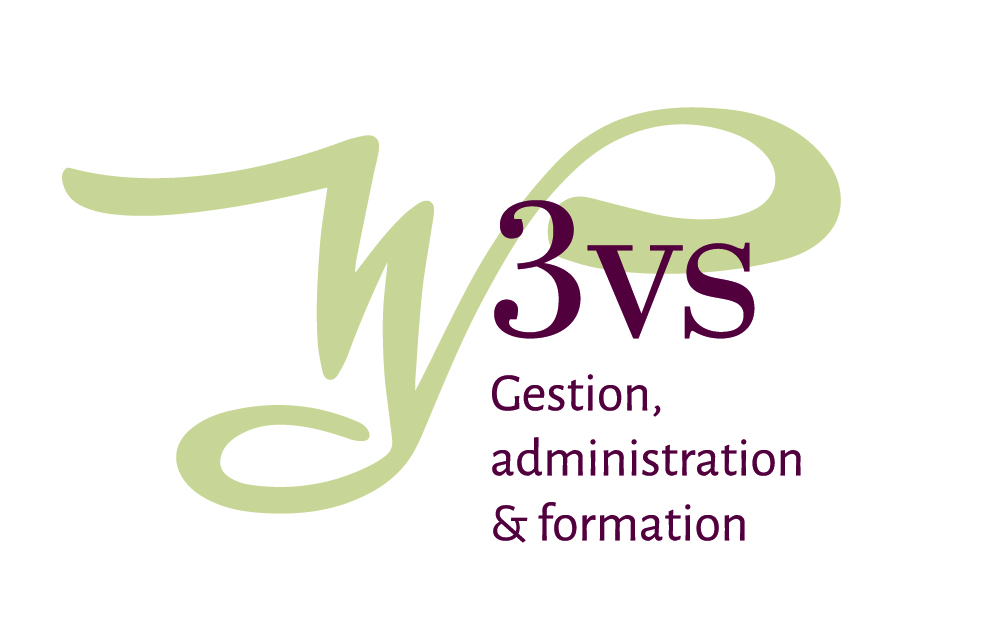 3VS supports entrepreneurs in developing their strategy and reinforces the key functions within the management team for the time needed to get through the tricky stages of project implementation.
3VS takes on occasional or recurring daily tasks within the company to deal with a temporary lack of manpower or when the hiring of a reinforcement on a permanent basis is not justified.
3VS is also active as a professional training organisation, offering, among other things, support for skills assessment.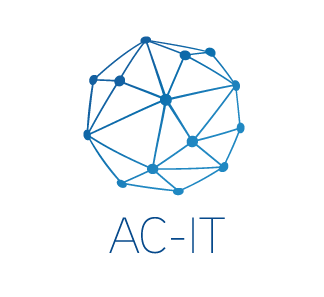 AC-IT offers companies, associations and schools technological support to become more efficient and to highlight their professionalism.
AC-IT sells professional licences through its own application, Connect'App, which, among other things, simplifies the management of your Microsoft environment.
AC-IT develops tailor-made web applications for specific needs.

We are member of the Microsoft Partner Network and are certified CSP resellers. For more information about this, please visit the website of our subsidiary All Connected IT.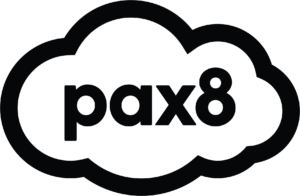 Since we are an authorised partner of Pax8, we can provide a whole range of products that will make your business life a lot easier.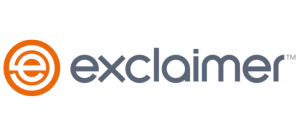 Manage your professional electronic signature for your business with the appropriate tools? This is now possible with the Exclaimer software.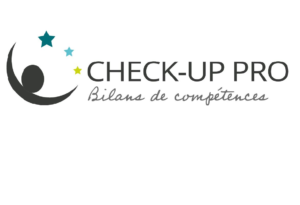 Check-Up Pro offers effective and inspiring skills assessment support, using a digital platform developed by AC-IT.
Want to discover our tailor-made formulas?
Then please fill in our contact form.