Accompanying entrepreneurs in their challenges
VS Invest was founded in 2017 to provide resources for the efficient support of Belgian and foreign SMEs. Each time a new opportunity arises, a structure is put in place within the group that allows – in collaboration or not with external partners – to formulate the appropriate service package. Our transversal and multidisciplinary approach to issues respects your global vision of entrepreneurship.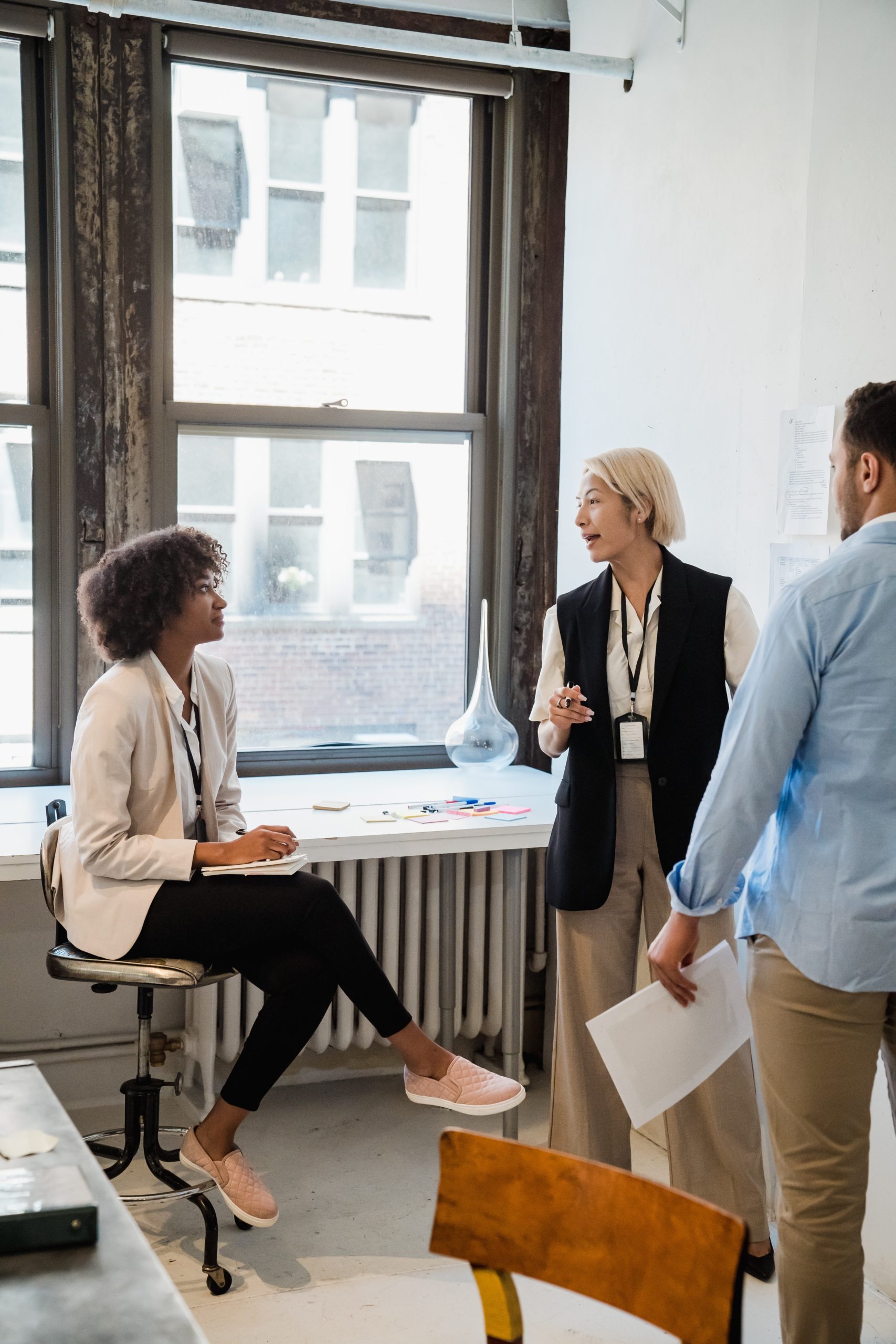 Discover the VS Invest Group

We are member of the Microsoft Partner Network and are certified CSP resellers. For more information about this, please visit the website of our subsidiary All Connected IT.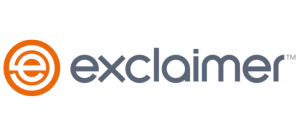 Manage your professional electronic signature for your business with the appropriate tools? This is now possible with the Exclaimer software. 

MicroStart funds micro-enterprises and self-employed people who have not had access to finance.
This partnership is an obvious choice, we share the same values. 
Want to discover our adapted service formulas ?
Fill out our contact form.