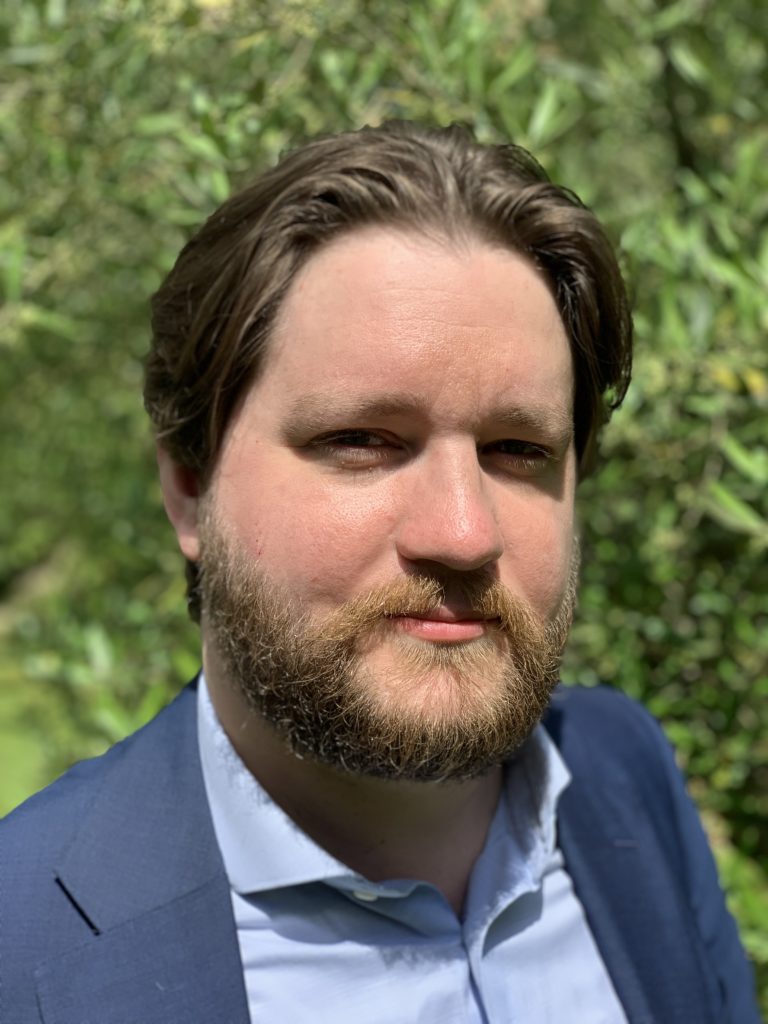 I have always been passionate about entrepreneurship, and I completed an atypical and diversified international education program with a Master's degree in International Business Administration and Foreign Trade. I had the opportunity to provide companies of all sizes – from one-man businesses to listed multinationals – with a transversal vision of the business, enriched by each new experience.
I accompany entrepreneurs not only in the development of their strategy by exploring new approaches but also in the implementation of their projects by finding the appropriate tools and structures.
To give me the necessary resources to provide you with the most efficient management of professional activities in its widest sense, I have put together a team of talented professionals.
Business development manager